Intrepid Safety Products BV (ISP)
Self Closing Safety Gates.
Intrepid Safety Products BV (ISP) is the European distributor for self closing safety gates, manufactured by Intrepid Industries Inc. TX, USA. Since 1980, 500.000+ gates have been supplied to refineries, chemical plants, paper mills, automotive, offshore, and marine environments.
These polyurethane gates have proven to be the most reliable solution to protect people against accidental fall through guardrail openings. Beside self-closing gates ISP supplies a range of different safety related products o.a. toeboards.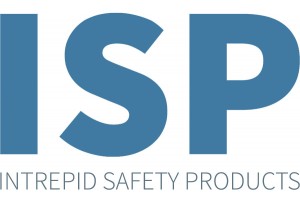 Website:
Visit Intrepid Safety Products BV (ISP)'s website