Aberdeen Drilling Consultants Ltd
Drilling and Well Engineering Consultancy
ADC offers a multi-faceted engineering service which can include all or some of the following:  
COMMISSIONED SURVEY
Including either  the full installation or specific areas, the ADC survey produces an interactive report containing photographs of all findings along with observations to improve dropped object awareness by engineering judgement.
INSTALLATION MANAGEMENT
Where a current dropped object management system is in place on an installation, ADC can simply provide auditing services. Where none exists, ADC can develop an installation specific management system which would contain a full inventory of all items located at height and maintenance checklists to facilitate regular dropped object surveys installation personnel.
TRAINING
Education is the key to changing a culture, and to that end ADC can, and have the skill to develop a training course which is installation specific, and can not only be directed to all levels of personnel, but equally focused on individual roles.  
ADDITIONAL AREAS
Production and workshop environments along with corrosion impact on cladding and other exposed materials constitute high risk areas. Crane damage and engineered changes also provide a high potential for the creation of dropped object hazards which all need to be managed.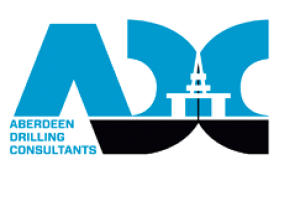 Website:
Visit Aberdeen Drilling Consultants Ltd's website