Absolute Rope Access Pte Ltd
Engineering Solutions.
Absolute Tech Pte Ltd is incorporated in Singapore, a strategic hub of South East Asia. Our aim is to provide complete engineering solutions, full range of products and professional services to the marine, oil and gas industry. With over 30 years of cumulative working experience, we provides broad range of solutions and services from customized design, fabrication, installation, servicing and repairs of onshore and offshore equipment and systems.
We are proud that many of our customers come back to us for our trusted and professional services. You can count on our experienced team of engineering experts and dedicated technicians and tap on our exclusive network to provide exceptional project management and reliable technical support on a worldwide basis to:
International Drilling Operators
International Drilling Contractors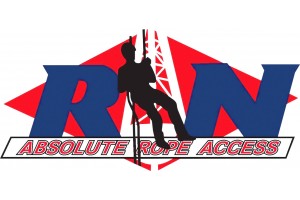 Website:
Visit Absolute Rope Access Pte Ltd's website