All Areas Access Group
Access and Service Solutions.
All Areas Access Group is an Australian owned company supplying specialist access and service solutions.
"Safety, Quality, Innovation, Results"
Our highly innovative access and service solutions, our safety culture, and our strong ethical approach have earned us an enviable reputation as a dependable, no-nonsense company that consistently delivers quality products and services on time and within budget. All Areas Access continue to grow and expand through global experience and latest technology, offering our clients consistency in effective solutions and intelligent project packages.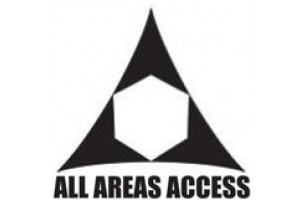 Website:
Visit All Areas Access Group's website