Amosco
Inspection & Maintenance Access Specialists.
We are a leading oil and gas inspection and inspection-related services company with over 30 straight years of experience of operating in Africa.
We currently have operations within Angola, Chad, Congo, Gabon, and Nigeria, and are keen to expand our operational footprint within Africa.
In addition to inspection services, we provide maintenance and repair services on pipe, lifting equipment inspection, manpower services, corrosion surveys, fork lift and crane driver training, and abrasive wheels training with certification. For those customers that require a package of services we will link with other quality minded companies to provide the package needed. Our primary aim is to adapt to meet the changes in the industry, and the needs of our customers.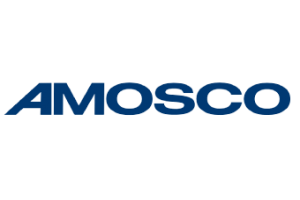 Website:
Visit Amosco's website