BHP
Minerals, Oil and Gas.
BHP is a world-leading resources company. We extract and process minerals, oil and gas, with more than 60,000 employees and contractors, primarily in Australia and the Americas. Our products are sold worldwide, with sales and marketing led through Singapore and Houston, United States. Our global headquarters are in Melbourne, Australia.
Our Petroleum unit comprises conventional and unconventional oil and gas operations, and includes exploration, development and production activities.
We have a high-quality resource base concentrated in the United States and Australia. Our core production operations consist of conventional assets located in the US Gulf of Mexico, Australia and Trinidad and Tobago and unconventional Onshore US assets.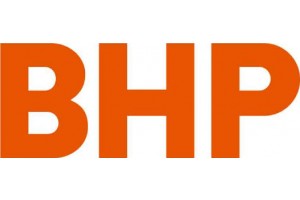 Website:
Visit BHP's website