Bloxwich Group
Technology & Tradition.
From truck and container parts to air intake screens, bespoke injection mouldings, recruitment, project management and engineering consultancy the Bloxwich group of companies work in numerous different industries, globally.
Ever since we were first established in 1915 the Bloxwich companies have evolved and diversified and that approach still continues today, over 100 years later as we continue to support our historic customers and new ones too.
By combining technology with tradition, we are still able to be competitive, quick and flexible in meeting the needs of all our customers.
Whilst we are not directly involved in the industries were regular DROPS issues occur some of our Bloxwich Truck & Container customers are so that's why we are members and we take DROPS very seriously.
Bloxwich Truck & Container is a world leader in container and trailer locking hardware, hinges, door retainers and lashing products etc. supplying much of the worlds markets and exporting to more than 30 countries. It's a proud record from a division that has a worldwide reputation for quality.
For more information on any of the Bloxwich Group companies, products or services please visit our websites from the above links or see our online store www.bloxwichdoorgear.com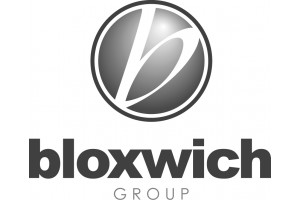 Website:
Visit Bloxwich Group's website