CNOOC International
Global Energy Company.
CNOOC International is the international division of CNOOC Limited, the largest producer of offshore crude oil and natural gas in China and one of the largest independent oil and gas exploration and production companies in the world. As the international division, our portfolio is made up of assets in some of the world's most significant basins in Asia, Africa, the Americas, Europe and the Middle East.
Our business is focused on safely exploring and producing from conventional offshore, unconventional and oil sands assets. As part of the CNOOC Group of companies, which span the entire energy supply chain, our size and capability create a competitive advantage that ensures we deliver long-term value. Our growth strategy is to safely and sustainably develop our high-quality portfolio to deliver energy for all.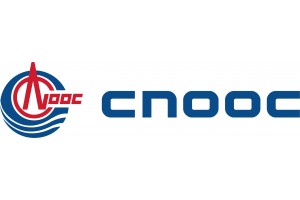 Website:
Visit CNOOC International's website