Dacon
Inspection Technologies.
Headquartered in Thailand, Dacon have grown to be one of Asia's leading Inspection Services Companies.
With over 300 qualified inspectors operating under North Sea based quality and safety management systems, we are perfectly poised to provide world class quality inspections.
Dacon brings global expertise and international experience to all inspection techniques. We offer complete solutions for asset integrity.
We are proud to have become trusted partners to many of the world's largest companies. We provide inspections, asset integrity and training to the mining, power generation, fabrication, heavy industry, downstream, midstream and upstream oil and gas industries.
We are committed to the delivery of quality inspection services and continuous improvement for our customers. As an organization we place the highest priority on the safety of all.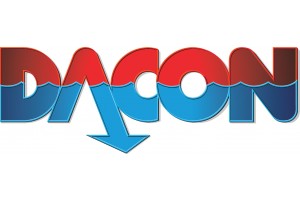 Website:
Visit Dacon's website