Catalyst Assurance Services
Quality Assurance and Inspection Services.
Catalyst Assurance Services was founded in 2010 and has now expanded its services to include Dropped Object Surveys, these are performed by highly experienced engineers, this service goes hand in hand with our rope access capability and inspection services. To see more information on Catalyst Assurance and its services go to our Website.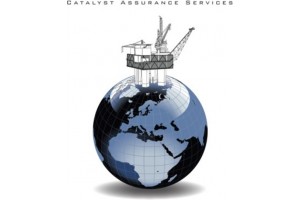 Website:
Visit Catalyst Assurance Services's website