IS (Integrated Services)
Training Provider
IS is a fast growing training & consultancy entity that has gained reputability within the oil field through its superior quality and innovative approaches for enhancing operation, increasing efficiency & elevating performance.
IS core capabilities are represented by experienced team of instructors and business developers who keep their eyes on the fast changing business environment to provide services and solutions meant to keep your corporate in the front row.
We provide training & service which is meant to instantly add value to corporate performance through a learning experience that enriches personnel capabilities.
We develop innovative solutions that ensures seamless operations, elevates performance and increases efficiency.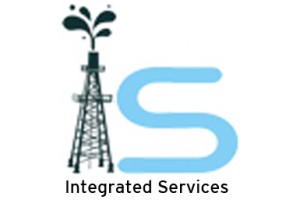 Website:
Visit IS (Integrated Services)'s website