Mencast Subsea Pte Ltd
Global MRO Provider.
Complete MRO Solutions Provider in the Offshore, Marine and Oil & Gas Industries
Mencast Holdings Ltd. and its subsidiaries ("Mencast" or the "Group") is a regional maintenance, repair and overhaul ("MRO") solutions provider for the global Offshore, Marine and Oil & Gas sectors. Headquartered in Singapore, our Group was successfully listed in June 2008 as the first sponsor-approved listing on Singapore's SGX Catalist and later became the first such company to transfer to the SGX Mainboard.
After becoming an established leader in the manufacture and repair of propellers and sterngear equipment, our Group today, through a combination of organic growth and acquisitions, has transformed into a complete MRO solutions provider catering to the global Offshore, Marine and Oil & Gas industries.
At present, our Group services our customers through its three business segments, being Offshore & Engineering, Marine, and Energy Services.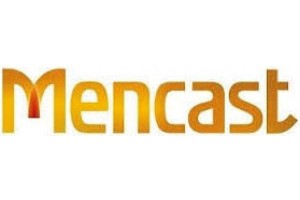 Website:
Visit Mencast Subsea Pte Ltd's website