NLG - Never Let Go
Tethering Experts
NLG manufacture and distribute internationally the most innovative range of tool lanyards and tethers available today.
Comprehensive training services and support materials guarantee the effective implementation of Drop Prevention programmes in every industry sector.
For the Never Let Go team, Drop Prevention and Height Safety are not merely a case of earning a living - it's a passionate belief they can make it happen. It means that great culture and working practices blend together seamlessly to create the NLG experience - safety with performance, to give you the edge for the toughest tasks in the harshest environments.
Be your best. NLG are here to support you.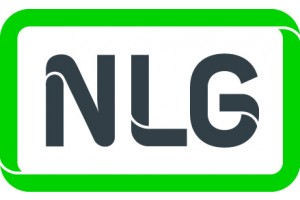 Website:
Visit NLG - Never Let Go's website