Derrick Services
Specialising in assembly of metal towers and structures.
Derrick Services is a company specialised in erection of towers and steel structures for the oil and gas industry, prepared to meet the diversification of the industrial market, whether offshore or onshore with high level of service expertise in height and locations difficult to access, ensuring quality and interfering as little as possible in the progress of work of its customers thus adding flexibility and freedom to the work performed.
From this perspective, the company participates in various projects investing in training and expertise of its staff in rope access, with the international certification of Industrial Rope Access Trade Association IRATA and Abendi for provision of industrial climbing services, in order to promote solutions for critical projects.
In this context, the skill level achieved brought an excellent operating return and reflected in the satisfaction of its customers and partners effectively.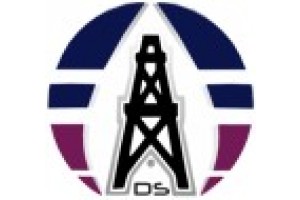 Website:
Visit Derrick Services's website