Petronas Carigali
Oil & Gas Exploration & Production Company.
We are a fully integrated energy company with a leading portfolio and wide network of operations around the world. With growing demand for energy, we challenge ourselves to redefine the future of energy with innovative approaches to technology and engineering in order to maximise and deliver sustainable energy for tomorrow. ​​​​​​​​​​​
PETRONAS has come a long way from managing the work of foreign production sharing contractors. We have evolved our own upstream capabilities and ventured into the entire spectrum of downstream activities to add value to our petroleum resources.
 With our strategy of integration, adding value and globalisation, PETRONAS continues to deliver excellence towards realising our vision of becoming a leading oil and gas multinational of choice.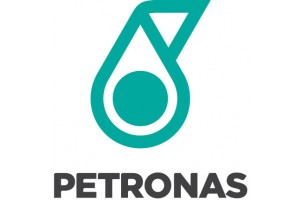 Website:
Visit Petronas Carigali's website