Rig Repairs International
Servicing the Oil and Gas Industry in Africa.
RIG REPAIRS INTERNATIONAL has been operating throughout Africa for over 10 years and have gained a strong foothold in the service industry. This is cemented by the API certifications RRI has acquired, ensuring that customers get accountability, a quality product, service and traceability. If you want the best support possible in the industry by a company that works to the highest standards then RIG REPAIRS INTERNATIONAL should be your only choice.
RRI was established in 2008 and very quickly became involved in projects in the whole of Africa due to our reputation of providing the best. The company has also been called upon to supply its specialist services to Europe and Central America.The key personnel in the company have many years of experience working in Africa and are very familiar with the territory and are therefore well positioned to integrate into the local environment and ensure that projects run smoothly with a successful outcome securing repeat business.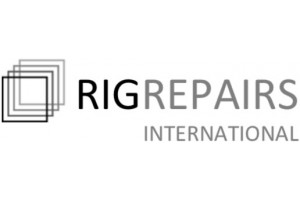 Website:
Visit Rig Repairs International's website