Shenzhen Fairness
Engineering Services
Fairness Group has more than 15 years experience providing comprehensive engineering services for large and medium scale projects to the oil industry, both in China and overseas.
Services include:
Project EPCI & management for onshore & offshore industrial projects
Engineering services including NDT and third-party quality control
Design, fabrication, construction, installation and commissioning of module skid package, including pressure vessels
Marine and shipbuilding modification and commissioning
Petrochemical industry procurement of materials, machinery, and equipment
The headquarters of Fairness Group is located in Chiwa, Shenzhen, with branch companies in Tianjin, Dalian, and Zhoushan. Project management teams are located at Shanghai, Qingdao, Huizhou, and Jinzhou. Fairness Group operates currently both in mainland China and overseas.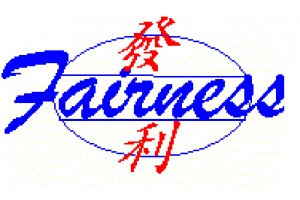 Website:
Visit Shenzhen Fairness's website