SMP
Onshore Drilling Contractor.
SMP (Société de Maintenance Pétrolière) is a French onshore drilling contractor operating in the oil & gas and geothermal industry.
Established in 1998, SMP employs today over 320 people in France, 150 people in Gabon and up to 40 people in Kenya.
SMP Headquarters are located in Château-Renard, one hundred thirty kilometers south of Paris (France). SMP has two operational bases in France (Château-Renard and Pau), one in Gabon (Port Gentil) and one in Kenya (Nairobi).
SMP has recently acquired interests in a fully renovated training center (EFF Drilling School) equipped with one rig and two simulators.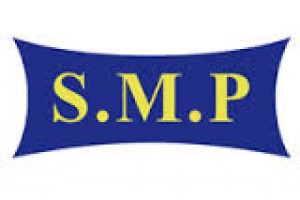 Website:
Visit SMP's website