Stork Technical Services
Asset Integrity Management Company.
We deliver asset integrity through safe, innovative and cost-effective solutions. We are always proactive. We identify areas for improvement for our clients and then provide seamless and successful implementation. We are the Asset Integrity Partner.
We work with major asset operators. From offshore installations to gas turbines, and from petrochemical plants, to wind turbines, we deliver innovative asset management solutions.
The breadth of products and services we offer is our strength. By supporting all aspects of asset integrity assurance, we help our clients to reduce costs, reduce risk and optimise the performance of their assets.
We partner with our clients to help deliver long term success by streamlining the processes that are key to ensuring efficient, sustainable operations and maximising the return on their investment.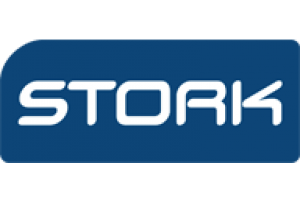 Website:
Visit Stork Technical Services's website