System 2000 - RollSafe Deck
Dropped Object Protection Systems.
System 2000 Group Ltd, founded in 1970, are widely acknowledged to be one of the UK's leading companies in the field of high security shutters, grilles, doors and anti ram-raid systems. We operate from our centrally located premises in Birmingham and provide an extensive range of security products and shopfronts.
When approached to create a Dropped Object Protection System for use on oil rigs, we first tested our Patented Anti Ram-Raid Shutter Technology which we have been using for 20 years.
This revolutionary technology was put to good use in designing an even stronger shutter to meet the requirement specified for the RollSafe Deck System; the shutter you see on our website, as installed on the Rowan Norway and Rowan Viking jack-up rigs.
Visit www.system2000group.co.uk to find out more about us, or contact us for any further enquiries you may have.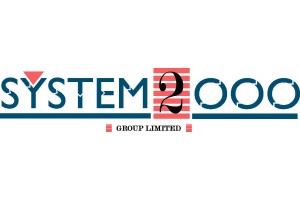 Website:
Visit System 2000 - RollSafe Deck's website