Westerton Access
Westerton UK offers specialist fishing consultancy to the oil and gas industry, and enables safe, economical and effective solutions. The HQ is located in Aberdeen, Scotland, with operations across the globe.
We provide and operate high-precision downhole tools for the worldwide offshore drilling sector and our tools form key components within well intervention and well abandonment activities.  Our tools are controlled to give an accurate radial pipe cut, regardless of the depth and compression of the pipe. Using Westerton technology reduces rig time and ensures high accuracy rates, real-time data, and less downtime, all of which, ultimately, saves our customers money.
To keep at the forefront of offering the most advanced technology, we invest heavily in Research & Development, and manufacture our own tools, including the Rotating Cutter and Punch Tool.  Our commitment to continuous improvement, combined with unrivalled customer service, means we only ever deliver the best possible results.
With years of experience and a proven track record, our reputation speaks for itself.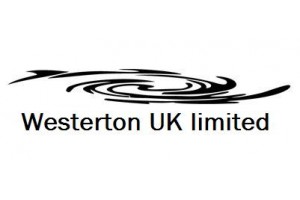 Website:
Visit Westerton Access's website