Worley
Engineering, Procurement and Construction.
Worley Group is your gateway to expertise in engineering, procurement and construction, and we offer customers a wide range of consulting and advisory services.
We cover the full lifecycle, from creating new assets to sustaining and enhancing operating assets, in the hydrocarbons, power, infrastructure, mining and minerals, and chemicals sectors. 
Through our global consulting business, Advisian, we provide a true end-to-end offering for customers, with approximately 3,000 consultants across 19 countries integrating strategy, management and technical consulting expertise.
Providing the advice and partnering with customers to implement it, Advisian is a practical, innovative, results-driven organization with a singular focus on the success of its customers. Our consultants draw on their world-class, cross-industry experience and they can be engaged through the project lifecycle, adding value from the early phases of project development through to decommissioning and post-closure.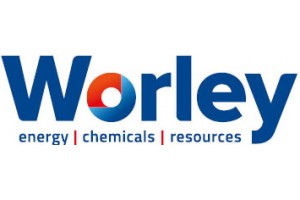 Website:
Visit Worley's website