CAN Offshore Limited
Engineering, Inspection and Maintenance Contractor.
CAN is one of the leading providers of Engineering, Inspection and Maintenance solutions worldwide providing services to the Oil & Gas, Petrochemical, Power Generation, Drilling, Marine and most recently the Renewable Energy industry.
CAN has evolved with the increasing challenges facing the energy industry and today provides clients with an integrated solution for asset reliability by drawing upon a combination of our expert Engineering, Integrity Management, Inspection and Maintenance capabilities to provide a service tailored to the specific needs of our clients.
The CAN Group has an expansive platform of services and resources that can be delivered by our individual companies, dedicated divisions, teams and specialists. The CAN Group of companies are also able to draw on the significant resources of the wider Group, seamlessly coming together, to make sure that we deliver on the promises we make to our clients.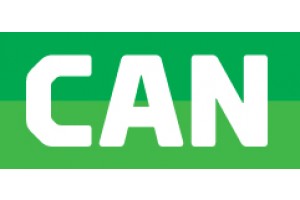 Website:
Visit CAN Offshore Limited's website