Caspian Drilling
Global Offshore Drilling Contractor.
The core personnel of CDC (both national and expatriate) have 25-35 years international experience in the oil and gas field with university degrees in drilling, geology, engineering, marine, electrical and mechanic. CDC is provided with two semi-submersible drilling rigs – Dada Gorgud and Istiglal – to carry out drilling operations in the Caspian region.
CDC is planning to increase its fleet in a near future.As a result of CDC exploratory drilling operations Azeri-Chirag-Gunashli and Shah Daniz fields were discovered. Successful operations of CDC are indubitable evidence of the strategic course of collaboration between Azerbaijani and international companies in the area of oil and gas production initiated by the National Leader – Heydar Aliyev and continued by the President of Azerbaijan Republic – Ilham Aliyev.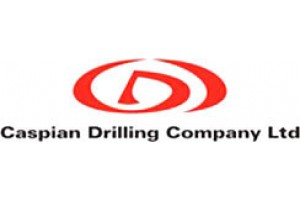 Website:
Visit Caspian Drilling's website