Total
Oil and Gas Company.
We are the world's fourth-largest oil and gas company, as well as a major integrated player in low-carbon energies. Backed by nearly a century of history we discover, produce, transform, market and distribute energy in a variety of forms, to serve the end customer.
We are committed to energy that is affordable, reliable and clean, in compliance with the highest safety and environmental standards.

At Total, being committed to better energy means, first and foremost, ensuring the safety of our employees and stakeholders, as well as that of our facilities and products. Our strategy is based on safety, a core value embraced by everyone at Total. To become the benchmark for safety in our industry, we apply a structured, systematic safety approach in our daily operations.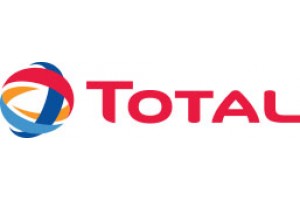 Website:
Visit Total's website