Wagenborg Foxdrill
Rig Moves, Modifications and Inspections.
Wagenborg Foxdrill was founded in 1967 in Oldenzaal, the Netherlands. Since then Wagenborg Foxdrill has gained a large amount of experience in numerous countries around the world, under harsh conditions both onshore and offshore. The core value of its services is their personnel - highly qualified, engaged people, who persist when others stop.
During the last few years Wagenborg Foxdrill has performed hundreds of rig moves, built state-of-the-art derrick packages, assisted many clients with accelerating their rig moves, modified and inspected many rigs and have driven numerous conductors. Using Wagenborg's own resources Wagenborg Foxdrill is the partner for reputable companies.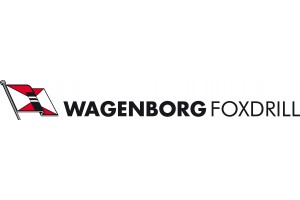 Website:
Visit Wagenborg Foxdrill's website