Global Construction Services
Integrated On-site Products and Services.
GCS is a leading supplier of integrated on-site products and services to all industries. Our national reach, local branch network, and strong industrial presence enables us to deliver a comprehensive range of products and services for any stage of a project's lifecycle.
 The GCS Group provides high quality products and services including:
On-Site Workforce
Rope Access Services
Scaffold and Access Solutions
Plant and Equipment
Formwork and Concreting
Site Accommodation; and
Specialised Site Services.
GCS is an Australian company that operates to the strict governance requirements of ISO 9001:2008 Quality Management System, AS/NZS 4801:2001 OH&S Management System, and ISO/TS 29001:2010, a sector specific Quality Management System for the Oil & Gas industry. GCS is also an IRATA operator and is listed on the Australian Stock Exchange.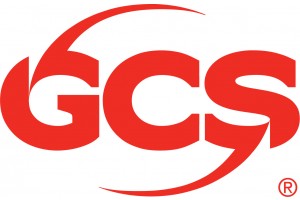 Website:
Visit Global Construction Services's website