Tianwu Offshore & Marine Engineering
Industrial Rope Access.
Tianwu Offshore & Marine Engineering Co., (Shanghai) Ltd., specializes in industrial rope access that is a professional, safety, high quality and high efficiency technique to reach inaccessible areas to provide our height solution. Rope access is a proven technique of accessing difficult locations on offshore marine & structuresbuildings, wind turbines, towers and bridges etc, enabling technicians to carry out installation, inspection, maintenance and construction tasks.
All of our technicians are trained and certified by IRATA, we can provide the best services as follows:
Height Installation
Height Maintenance
Height NDT Services
High Building Cleaning
We are the solution!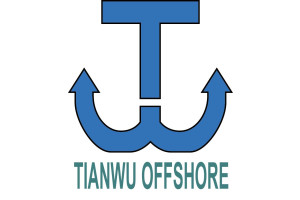 Website:
Visit Tianwu Offshore & Marine Engineering's website