IMCA Safety Alerts Dropped Objects February 2018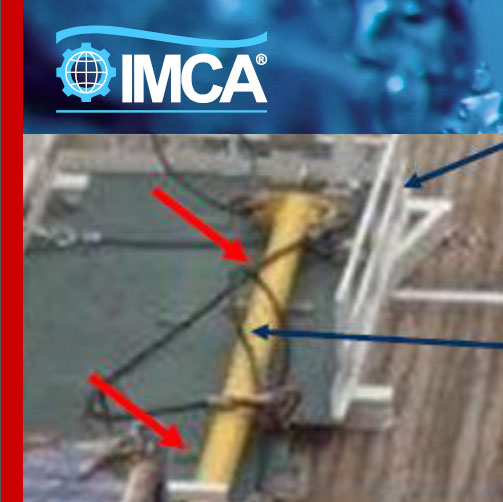 A recent IMCA alert focused on a number of dropped object incidents, disappointingly with a recurring theme and including:
Potential dropped object left on top of cargo – two pieces of unsecured timber 
Numerous instances of potential dropped objects being found on containers and equipment being loaded from port to offshore facilities. Primary cause was poor housekeeping and failing to conduct proper inspections
HIPO - 19kg Spark Arrestor fell 16m from vessel's funnel stack to deck. Installed only days before, it became loose due to exhaust pressure, vibration and poor securing
HIPO – Satellite Dome fell 17m from mast to deck. Corrosion was found inside (not visible from outside)
Another Satellite Dome item fell and landed above wheelhouse. Galvanic corrosion in bolts was a contributing factor, ie mild carbon steel bolts with stainless steel nuts.
File Type

pdf

File Size

806 KB

Date

27 Feb 2018